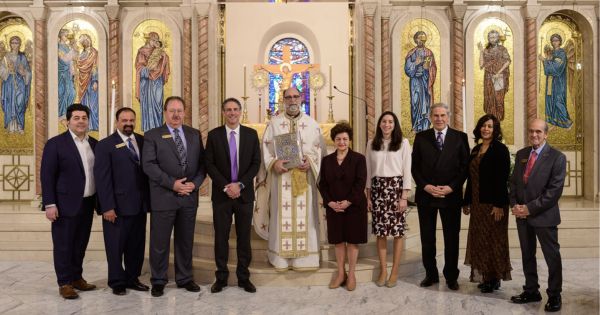 Learn About Our Parish
Learn more about the Annunciation Cathedral community and how to get involved!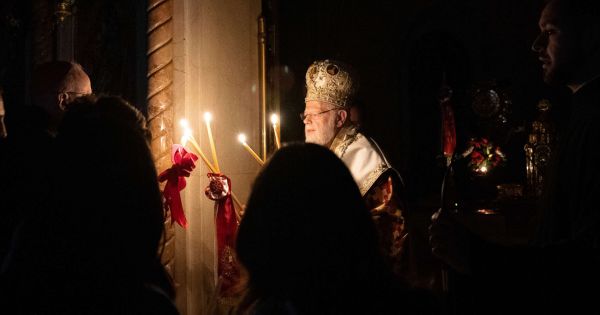 Learn About Orthodoxy
God invites us to experience and participate in His love by offering ourselves to one another.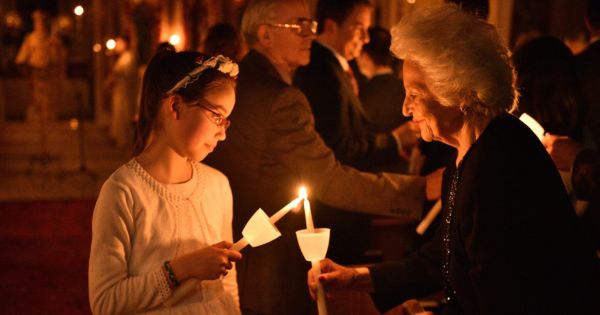 Stewardship
Prayerfully consider supporting our parish, its ministries, and our efforts to serve generations to come.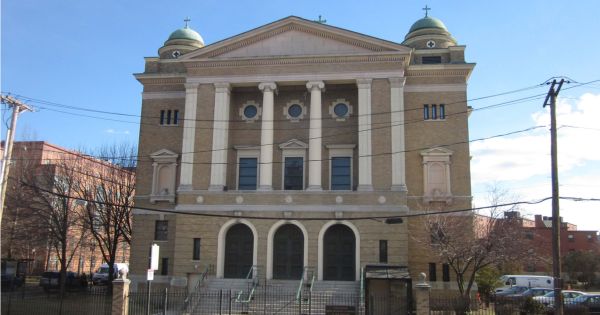 Ministries
Learn about and consider joining some of our parish ministries. There are many great ways to get involved.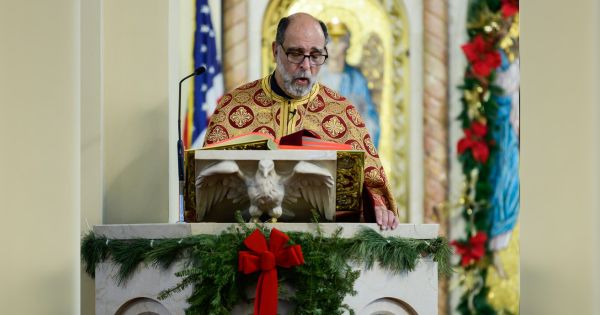 Latest News
Receive the latest information on news and events of our parish by reading our Weekly Dove!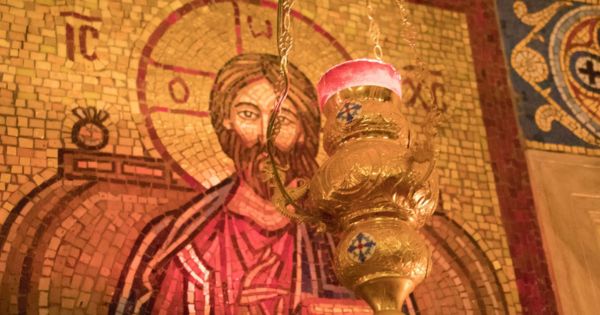 Calendar
Stay to date with the Latest events at the Cathedral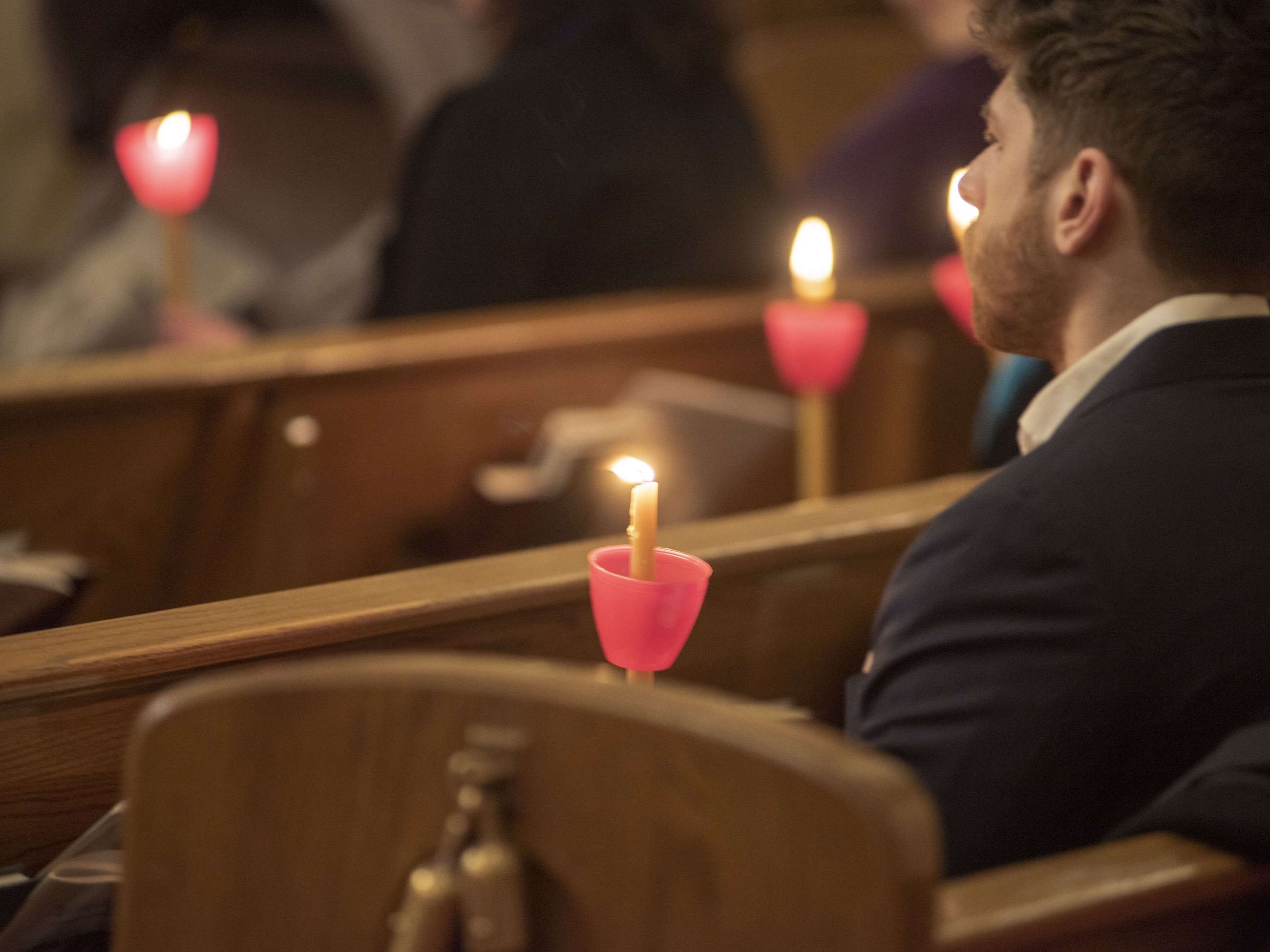 We Invite You to Join Us in Worship and Fellowship
Worship and Fellowship are central to the life of the Annunciation Cathedral community. Together we praise God through our hymns and prayer, thank Him for all the blessings in our lives and ask Him for our special needs. In prayer we strengthen and encourage one another.
We gather weekly for Sunday services followed by coffee fellowship. We warmly welcome you will join us for both.
Sunday Services – Orthros 8:30 am followed by The Divine Liturgy 10:00 am
Coffee Fellowship weekly following services in Davis Hall
Weekday Services – Please consult the parish calendar for special services and Feast day Liturgies.
Click Here to View our Livestream of Services >>
Offer your Weekly Tray Offering
Sharing the Gospel of Christ in the Greater Boston area since 1903

Since its inception our parish has grown significantly. It continues to strive to bear more effective witness to the Gospel of Jesus Christ, as expressed in the apostolic tradition and worship of the Greek Orthodox church. We invite you to also participate in this witness by joining the worship and fellowship of our parish. The Annunciation Cathedral community is one of the older parishes in the Boston metropolitan area being established in 1903 as the Hellenic Association of Boston and opening its doors in 1912 as the Annunciation Greek Orthodox Church. The Cathedral is an historic parish having been led by clergy with the vision of bringing the love and saving grace of our Lord, Jesus Christ through the life and worship of the Orthodox Faith. Their dedication provided for the spiritual, cultural, and educational needs of the community. The Cathedral has been blessed to have been led by four priests who have been elected as hierarchs of the Church. While taking pride in its historic designation as the one of the first parishes designated as a cathedral in the United States the focus of the parish today is to create a new history by addressing the needs of the faithful. The joy of the Annunciation Cathedral is found in the hearts, dedication, and faith of the faithful. Join us in worship and the many ministries and activities that enhance the life of the parish and her faithful.
Online Chapel
Andrew the First- Called Apostle