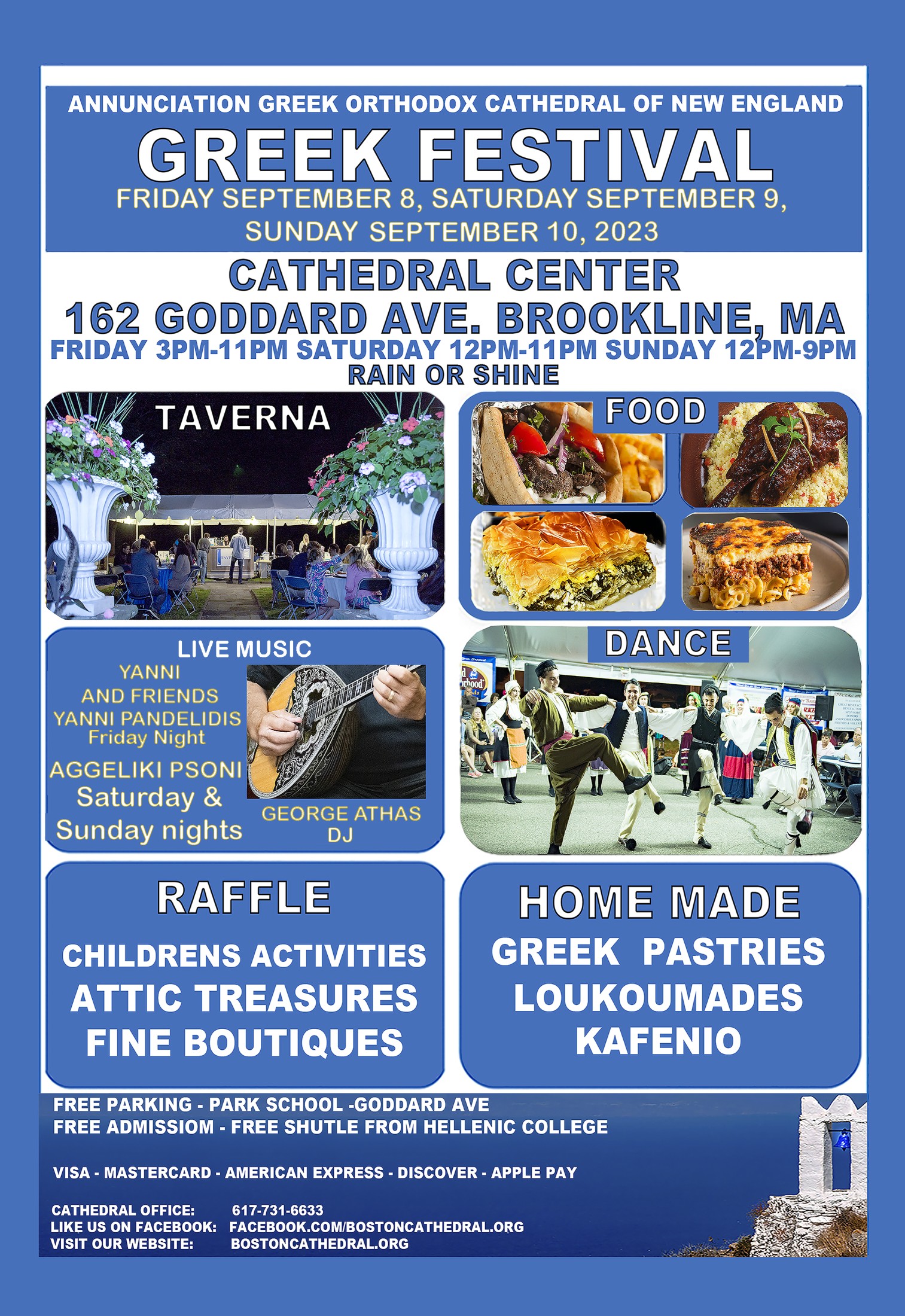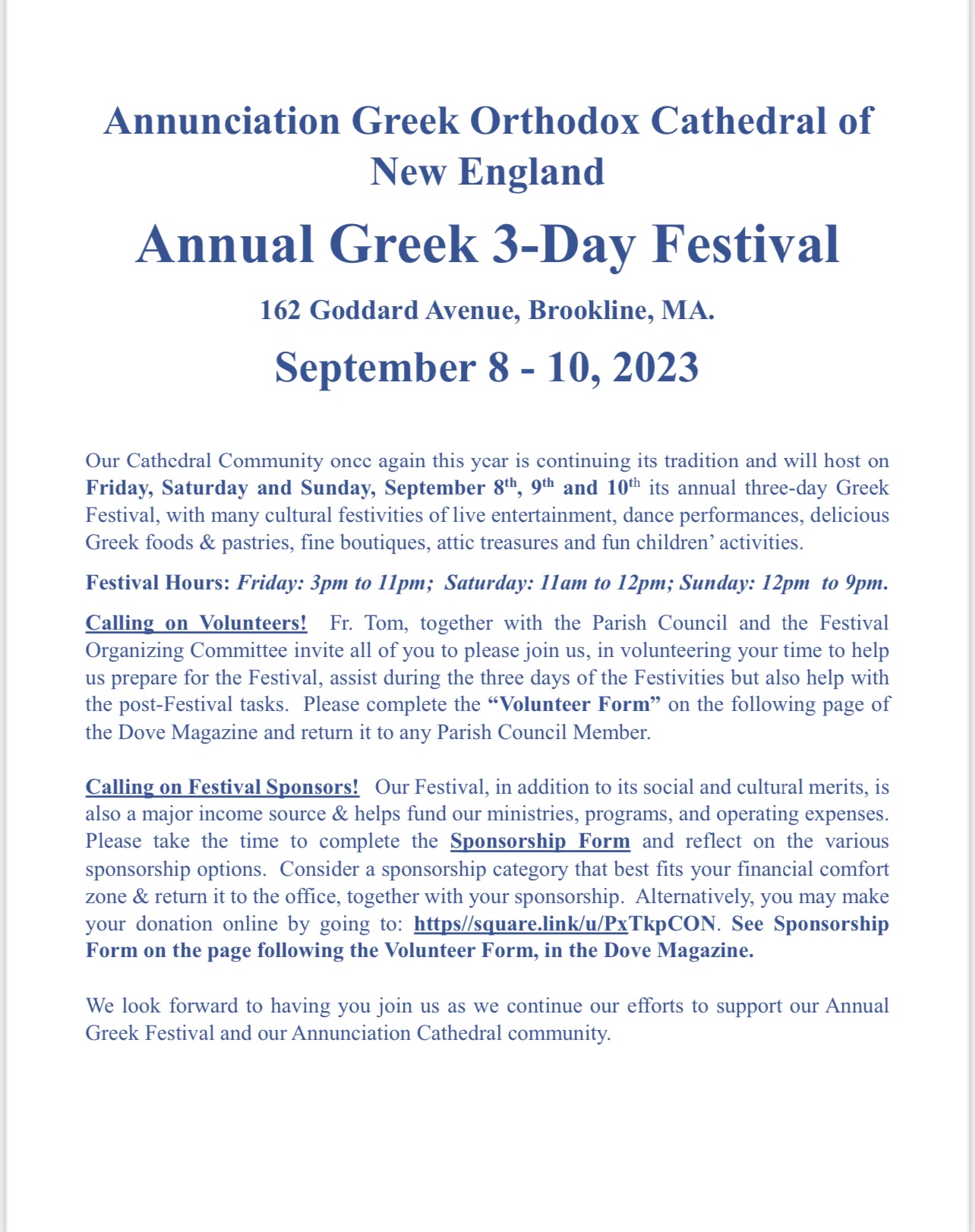 Volunteer for our Greek Festival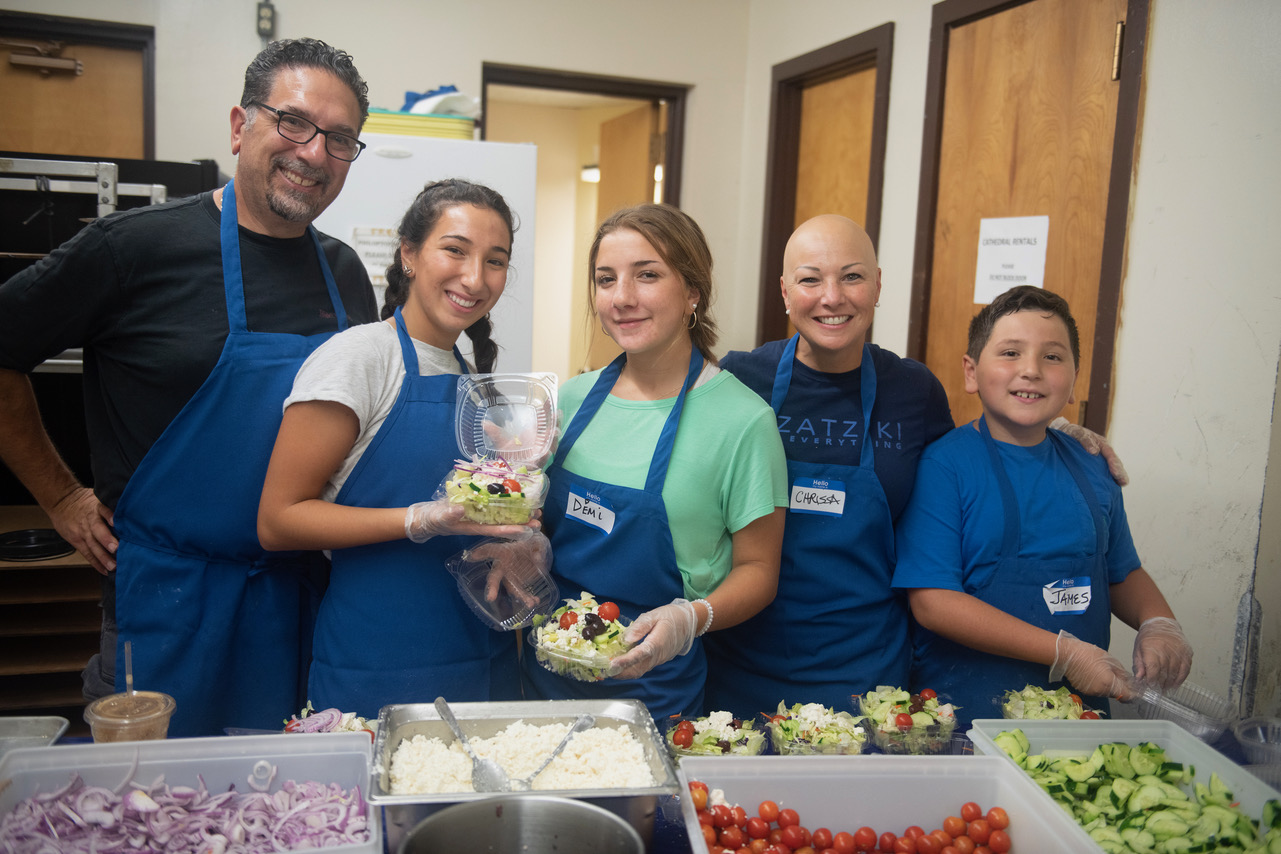 There are many different opportunities to volunteer for our 2023 Greek Festival! Whether it is food line servers, Gyro-makers, Kitchen prep, or cleanup, everyone is needed and all help is welcome and important to our community! Lend a hand, donate your time, and help make this year's Greek Festival a success!
Sponsorship Form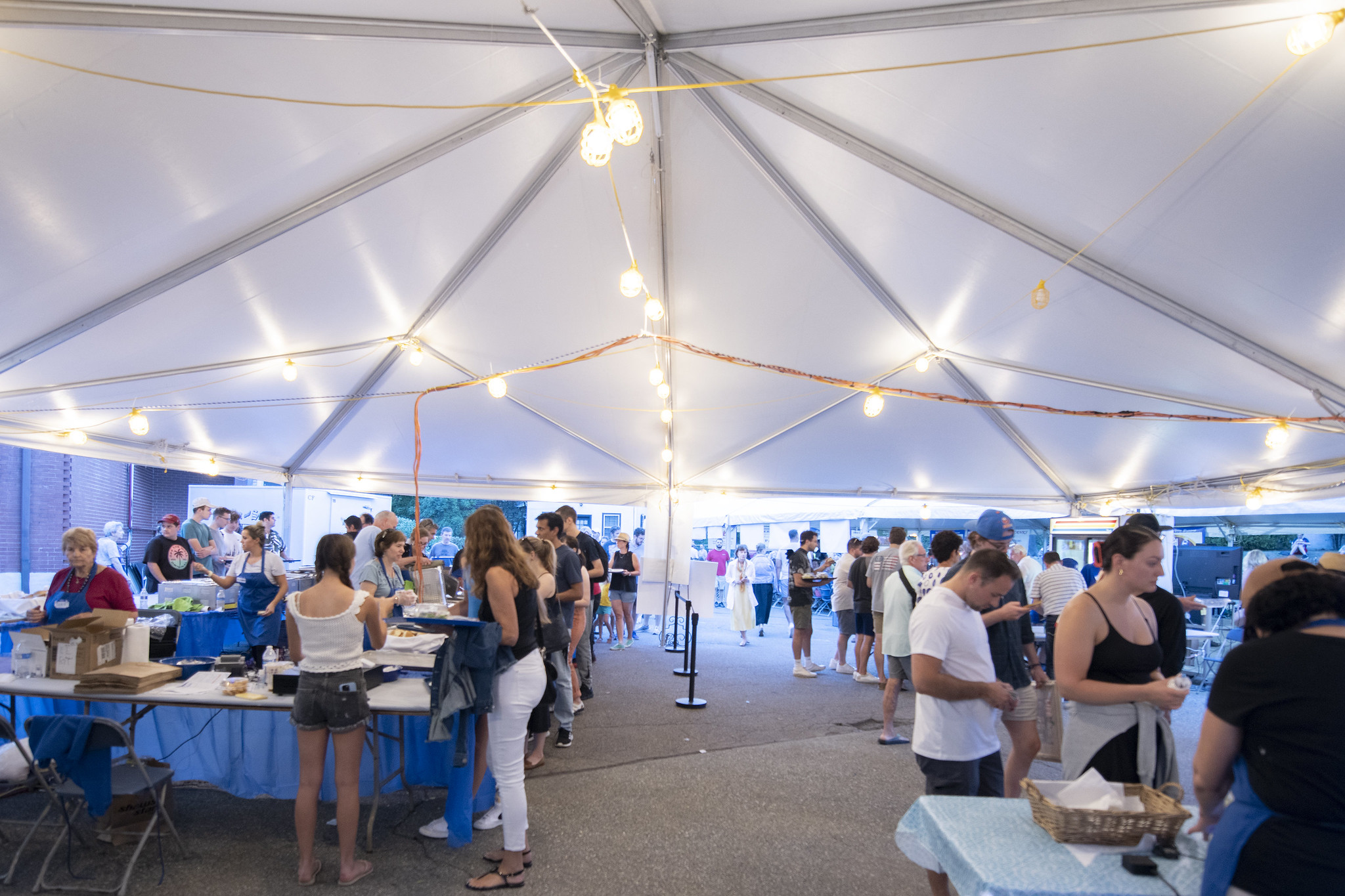 Your generosity greatly assists our parish, as our Greek Festival is the Cathedral's biggest yearly fundraiser. Click the link below to see Sponsorship options, forms, and rewards for your generosity. We appreciate your donation!
Attic Treasure Donations